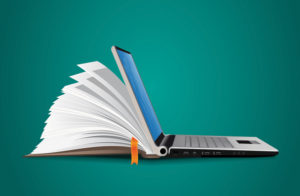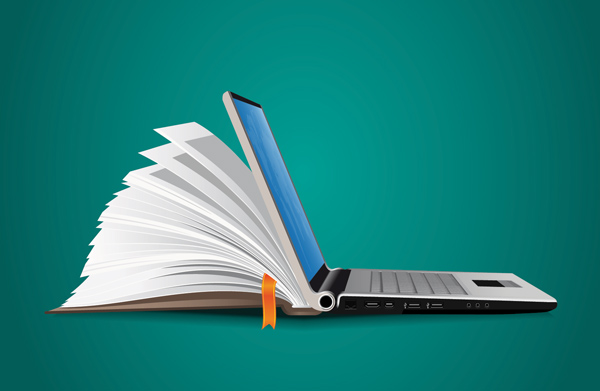 Keep educating yourself and know your rights.
These are lists of agencies that serve people with disabilities. They provide useful information on advocacy, funding, career assistance, services and academic assistance.
In High School, if a student has an IEP, the responsibility is on the school to provide appropriate educational supports and adjustments for the student. In college, however, the burden is on the student to advocate for these accommodations, and know precisely which accommodations they need. Receiving appropriate accommodations as an adult is a matter of civil rights.
ADA Americans with Disabilities Act–https://www.ada.gov
Publications and videos that answer these questions and more:  What is the ADA? Who is a person with a disability? Who must comply with the ADA?  Where can you call to ask questions about the ADA?
AHEAD – https://www.ahead.org
AHEAD is a professional association committed to full participation of persons with disabilities in postsecondary education.
Jo Anne Simon Law Office – http://joannesimon.com
Jo Anne Simon, P.C. provides direct representation to people with disabilities.
Center for Parent Information and Resources – http://www.parentcenterhub.org/nichcy-resources/
The CPIR is pleased to give the home to many of the resources developed by NICHCY, the National Dissemination Center for Children with Disabilities, whose funding ended in 2013.
K&W Guide to Colleges for Students with Learning Differences –
https://www.amazon.com/Guide-Colleges-Students-Learning-Differences/dp/1101920386/ref=sr_1_1?s=books&ie=UTF8&qid=1496327892&sr=1-1&keywords=Colleges+for+Students+with+Learning+Disabilities
Great resource for students searching for a college that will provide them with the programs they need.
U.S. Department of Justice, Civil Rights Division – https://www.justice.gov/crt 
New York City Commission on Human Rights – http://www1.nyc.gov/site/cchr/index.page
The New York City Commission on Human Rights is charged with the enforcement of the Human Rights Law, Title 8 of the Administrative Code of the City of New York, and with educating the public and encouraging positive community relations.
Wright's Law–http://www.wrightslaw.com
Parents, educators, advocates, and attorneys come to Wrightslaw for accurate, reliable information about special education law, education law, and advocacy for children with disabilities.
NYC Mayor's Office for People with Disabilities – http://www.nyc.gov/html/mopd/html/home/home.shtml
The Mayor's Office for People with Disabilities (MOPD), in operation since 1972, works to ensure that New Yorkers with disabilities can lead happy, healthy and productive lives.  MOPD works closely with other City offices and over 50 agencies to provide information on accessible programs, transportation, employment, health services, activities, and other resources to the over 948,000 New Yorkers with disabilities and the millions of people with disabilities visiting New York City every year.
Advocates  for Children – http://www.advocatesforchildren.org
Advocates for Children of New York works on behalf of children who are at greatest risk for school-based discrimination and/or academic failure due to poverty, disability, race, ethnicity, immigrant or English Language Learner status, sexual orientation, gender identity, homelessness, or involvement in the foster care or juvenile justice systems.