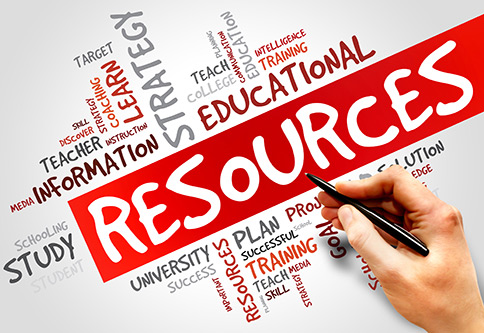 We provide an overview of the different types of critical assistive technology tools and learning disability tools needed to provide support for student success in all academic settings, including elementary and secondary settings.
Our LDRFA Resources & Event section was created to help you improve the effectiveness of your outcomes. The different sections provide an overview of our resources, links to resources tools to understand your rights under different Federal and State laws, links to resources to help you utilize the resources in the educational system.
Our objective is to ensure you achieve effectiveness, efficiency, and equality for your child or your own educational outcome if you are affected by learning disabilities and/or ADHD. Our resources review the most common questions we often been asked from parents and students.
Our goal is to ensure that you are able to have easy access to the information and help bring the positive outcome.
The following information is  provided in Resources & Events
Self Advocacy Links & Resources – A collection of links to resources that will help you understand your rights, and how to advocate for your child or self-advocate for your own rights.
Also visit LDRFA  section Know Your Rights
Learning Disability friendly schools colleges and camps – Finding a camp or college for a student with learning disabilities and/or ADHD often is a nerve-racking process for a parent. We provided links and resources to help you with this selection process.
LDRFA presentations and events – free downloads of latest presentations and research.
Art Gallery – Our new initiative that aims to inspire and empower with the wide-ranging possibilities of creative expression for people with learning disabilities, dyslexia and/or ADHD